Well, thanks in no small part to the damn plague, we haven't played a show in over TWO YEARS. Yeah, that sucks. Well, the good news is we do have a couple of shows coming up and they're both in October. First, we're playing The Yellow Cab Tavern on October 2nd with BLACK SIRE and MAHARAJA. This should be a rad night of heavy tunes, and if you're more inclined, this is an outdoor show. Come out, enjoy what may be one of the last nights of decent weather in Ohio. Plus, you can grab a slice of Pizza Bandit pizza! This is gonna rule.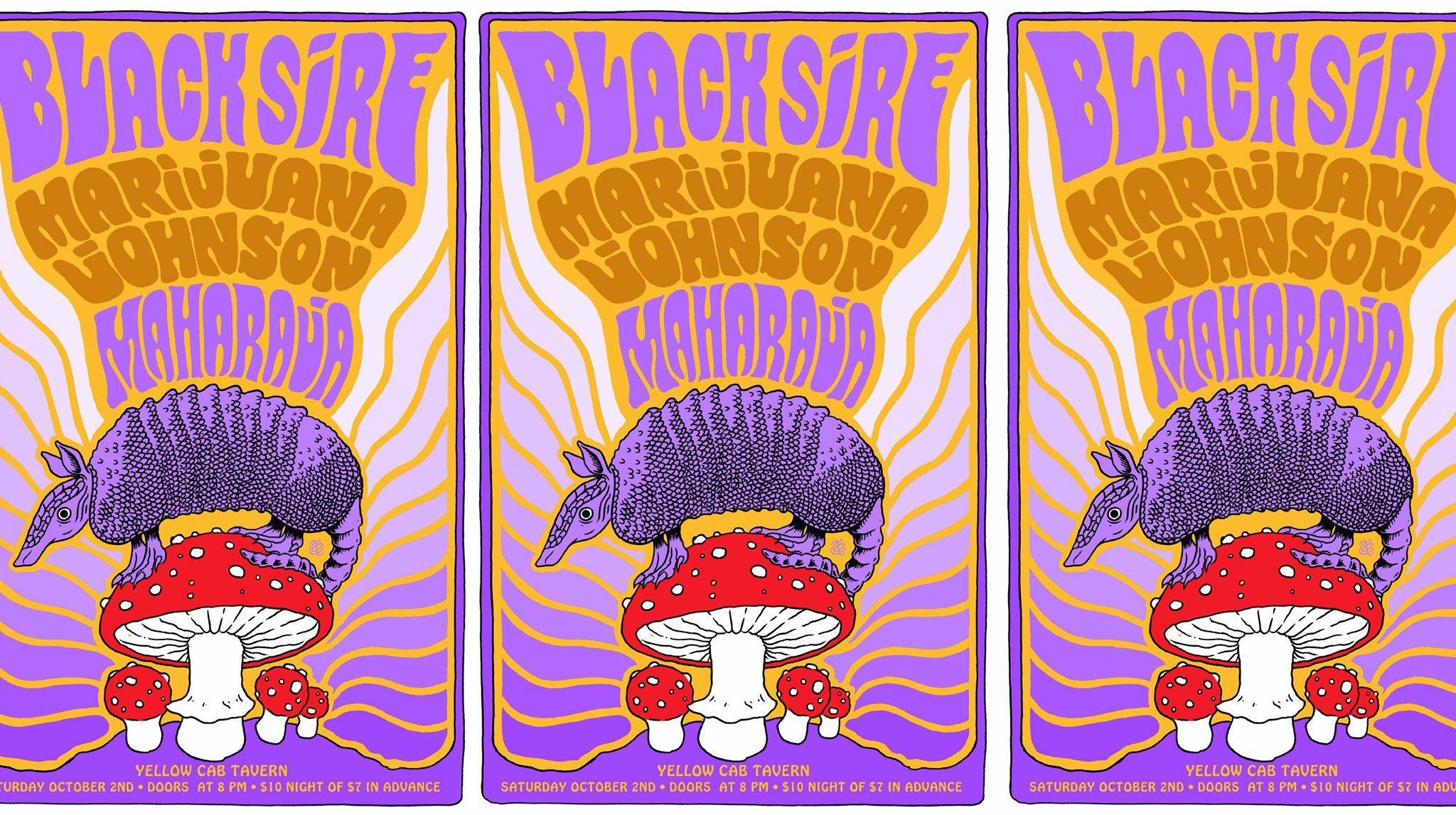 Next up, we're playing with our boys from Lancaster, GUDGER, and our fellow Dayton heavy rockers RATTLESNAKE VENOM TRIP on October 9th at Blind Bob's. We're actually billing this as our album release show for GEM CITY KUSH. Yes, that album came out way back in January--psst buy it right here--but we didn't get to really send off in true Marijuana Johnson style. We're gonna make up for it that night...don't miss this one.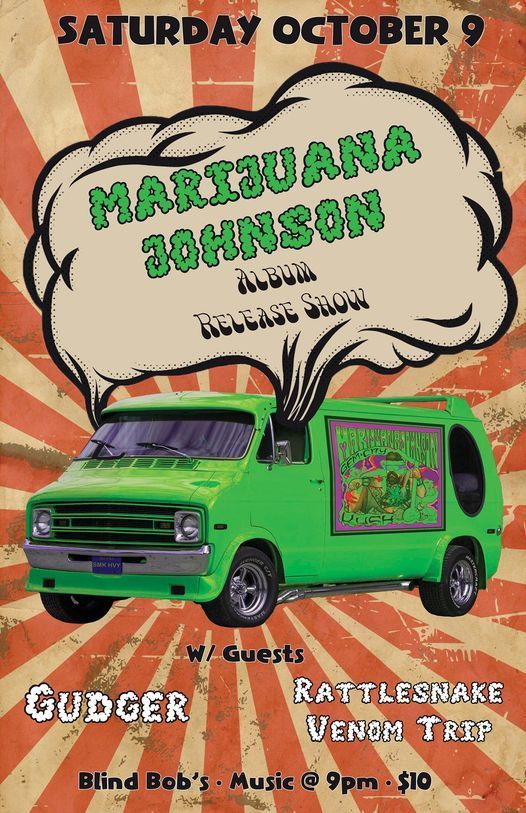 We can't wait to see you, and--fingers crossed--maybe we'll have some out of town shows booked near you soon. 
Stay High!
--MJ