Well, it's hard to believe, but Gem City Kush turned one year old on January 15. Between working on the next record and all of the general insanity of the past year, the anniversary really crept up on us. We're still very proud of our little self-released album and it's awesome to still get so many compliments on it. We're pretty damn sure this next record is going to be even better, so more on that soon! In the meantime, head over to Bandcamp and give GCK a spin.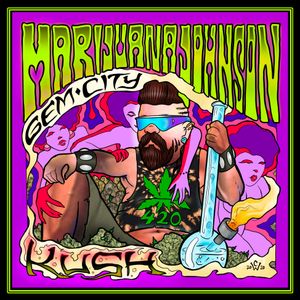 In other news, we're super honored to find out we're going to be included in this upcoming book, The Stoner Freaks Anthology Vol. 2! These guys are crowdfunding this second volume and it looks pretty amazing already, with hundreds and hundreds of stoner rock bands included plus sweet interviews, etc. And look at that art--you want a copy already, don't you? Head over to the crowdfunding page and let's get this bad boy made. We ordered a copy of the book with a dope signed poster. But that tier is limited so get on it.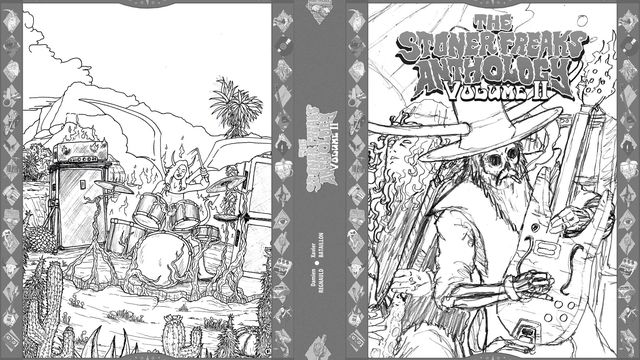 Lastly, we're playing Blind Bob's in Dayton on January 28, with a bunch of our friends' bands, to benefit our buddy Paul B who went through some serious medical issues recently and is stuck with some heavy bills. Come out and see us and support Paul. More show announcements on the way, too. See ya soon and STAY HIGH!
--MJ